Trasforma le tue foto e i ricordi più belli in opere d'arte con la stampa di un poster personalizzato . Con 48 diverse dimensioni troverai sicuramente qualcosa che si addica alla tua casa per misura e budget . Create one stunning personalised poster or create your own masterpiece of artwork with your own images.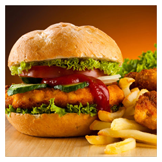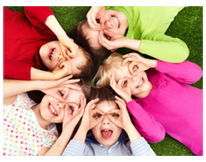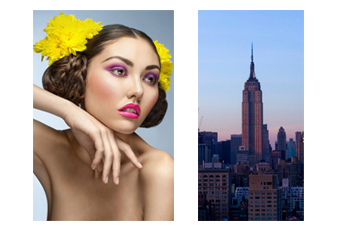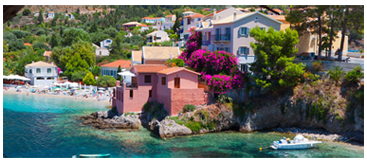 Una stampa personalizzata di qualità direttamente a casa tua !
Stampato utilizzando le ultime tecnologie di stampa per garantire un'immagine più nitida e più chiara.
Rivestito da una speciale protezione per garantire la sua durata nel tempo.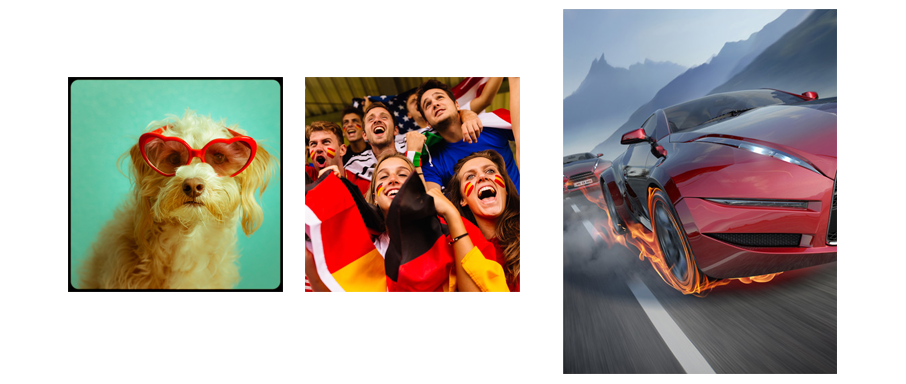 Il nostro impegno per la qualità

Soddisfazione garantita!

Di proprietà e fattura australiana.

Meravigliosi prodotti artigianali.
PhotobookShop IT si è guadagnato una reputazione eccellente con i clienti, fornendo una vasta gamma di prodotti, utilizzando materiali di prima qualità e dando una garanzia di qualità di stampa.
• Di fattura australiana, realizzato utilizzando materiali di alta qualità
• Stampa di alta qualità grazie alle più recenti tecnologie
• 100% soddisfazione garantita
• Produzione ecologica
• Generally, manufacturing takes 2-7 business days. During busy periods this may take up to 14 business days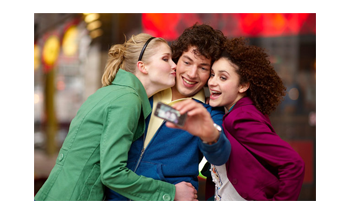 Inizia adesso!