Mantieni la tua bibita ghiacciata usando un divertente e personalizzato porta bottiglie. Il tuo porta bottiglia sarà sicuramente notato per la qualità delle sue stampe e per i suoi colori vivissimi. Ideale come regalo per la festa del papà o solamente per una festa.

Purchasing your Stubby Holder is easy!
| | |
| --- | --- |
| 1 | Acquistare la tua tela è semplice. |
| 2 | Carica le tue foto ed inizia a creare! Aggiungi un tocco personale con i nostri fantastici sfondi e decorazioni. |
| 3 | Once you're happy with your Stubby Holder, save your project and proceed online to upload your order. |
Customising your Stubby Holder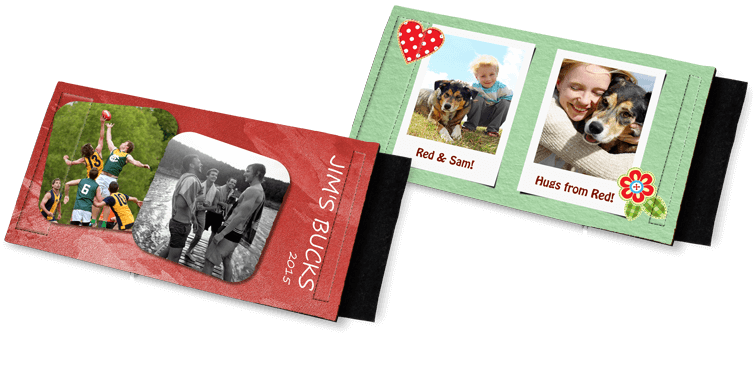 | | |
| --- | --- |
| 1 | Choose from an existing template or create your own, with a great selection of backgrounds and photo frames |
| 2 | We can do bulk orders for any occasion! Just contact us for a quote |
| 3 | Add some embellishments or speech bubbles with our fun scrapbook items. |
Mantieni i tuoi ricordi al fresco: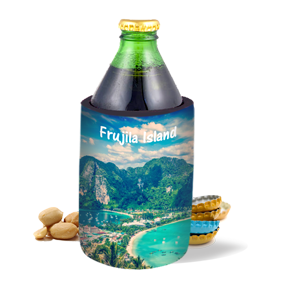 • Made from high-density 3mm absorbent foam to keep your drink cold.
• Cover resistente e anti-macchia.
• Creata per qualsiasi bevanda, di ogni dimensione grazie alla presa in velcro
Il nostro impegno per la qualità

Soddisfazione garantita!

Di proprietà e fattura australiana.

Meravigliosi prodotti artigianali.
PhotobookShop IT si è guadagnato una reputazione eccellente con i clienti, fornendo una vasta gamma di prodotti, utilizzando materiali di prima qualità e dando una garanzia di qualità di stampa.
• Di fattura australiana, realizzato utilizzando materiali di alta qualità
• Stampa di alta qualità grazie alle più recenti tecnologie
• 100% soddisfazione garantita
• Produzione ecologica
• Generally, manufacturing takes 2-7 business days. During busy periods this may take up to 14 business days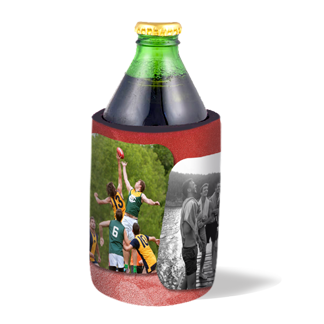 Inizia adesso!