Decora il tuo frigorifero o la tua bacheca con divertenti magneti personalizzabili con la tua foto. Scegli fra tre diverse forme. Le foto su calamite quadrate potranno trasformare il tuo frigo nella tua galleria di instagram con ogni immagine che scegli per crearle.

Spruce up your fridge with images of your friends, loved ones, or inspirational quotes - that's just the beginning though!
Use them to magnetise cherished occasions such as your holidays, a child's birthday party, or Christmas from the year before.
With the ability to personalise every magnet in a set you can create groups of images that are occasion specific, colour coordinate labels, and add one of our backgrounds or scrapbook items for a bit of extra fun!
Ricordi da attaccare ovunque
Small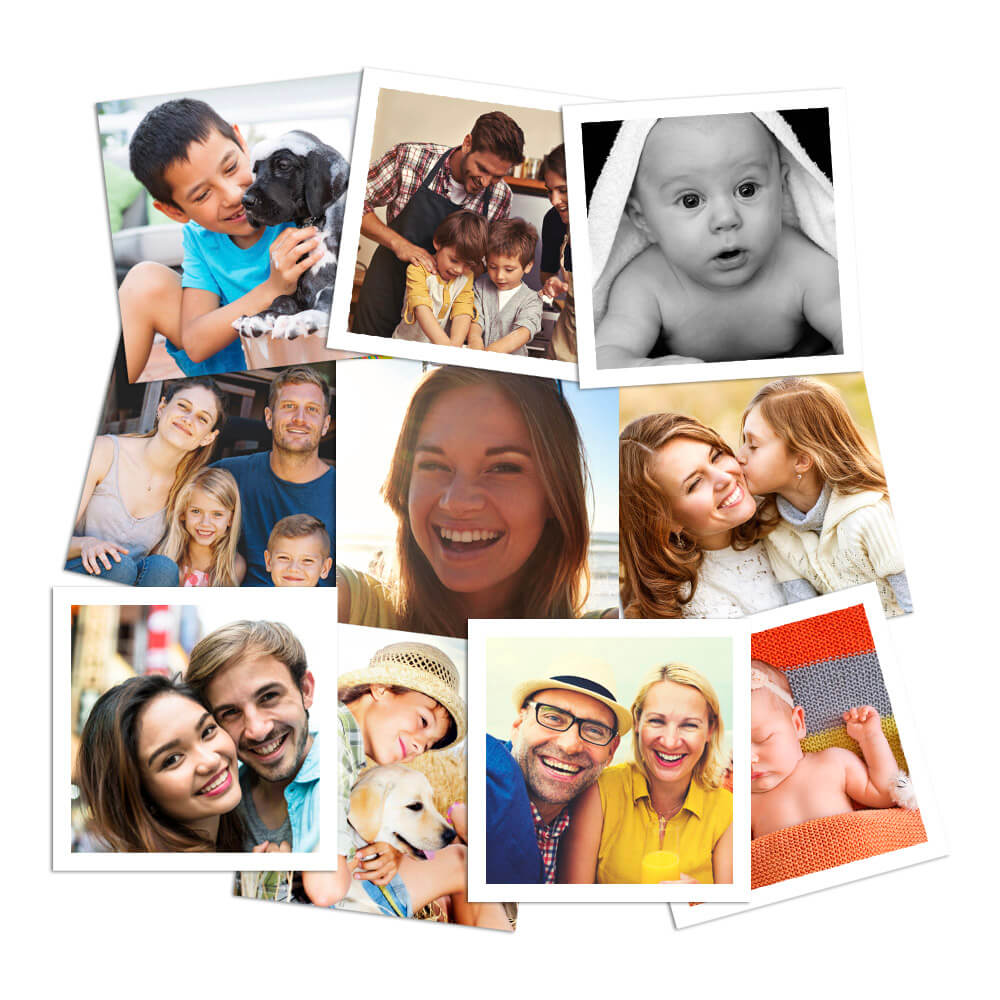 68x68mm sold in packs of 10, 20, 30 magnets.
Large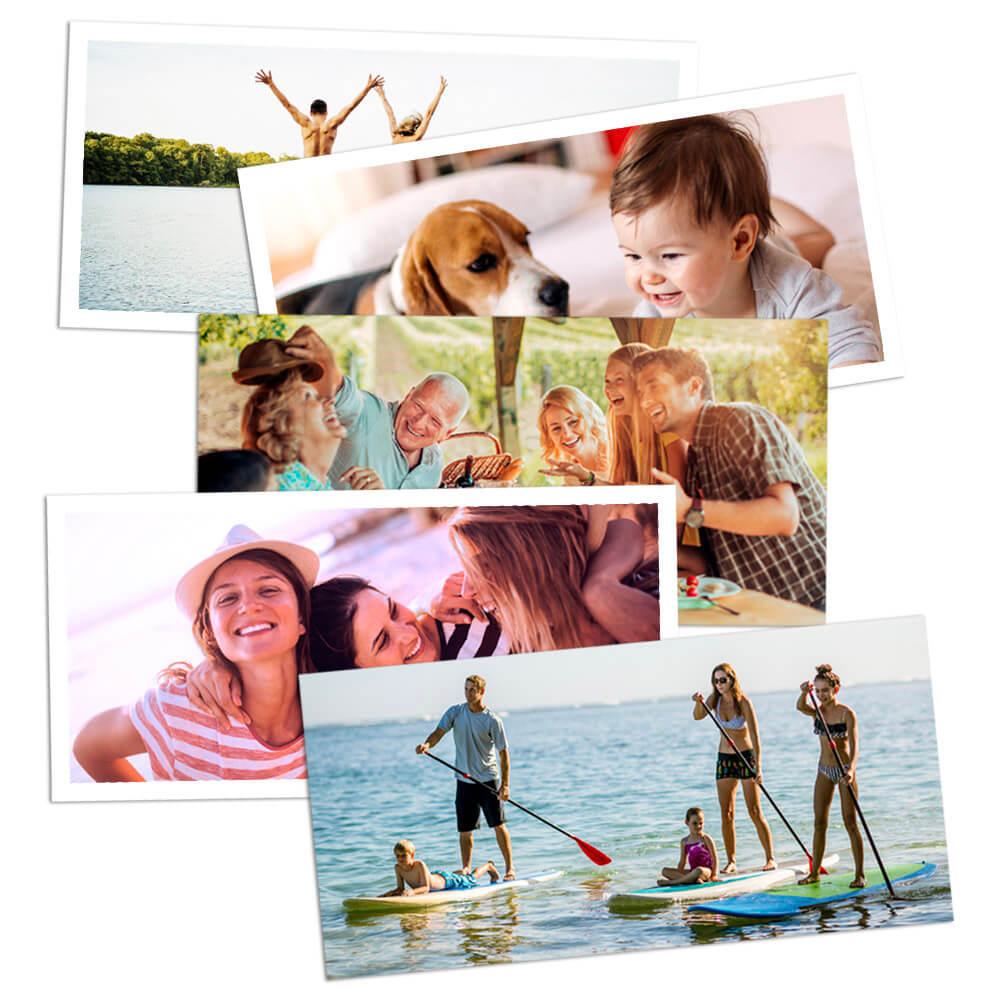 104x140mm sold in packs of 5, 10, 15 magnets.
High Quality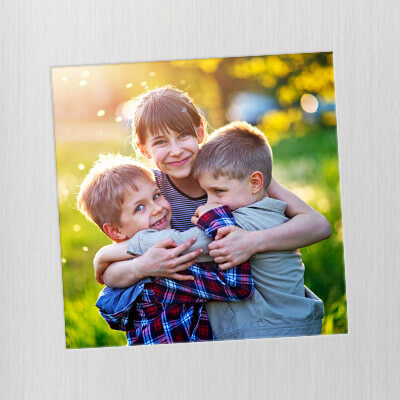 Superba finitura fotografica lucida.
La massima qualità per una calamita potente.
Gli inchiostri di qualità che usiamo non la faranno scolorire.
Decorazioni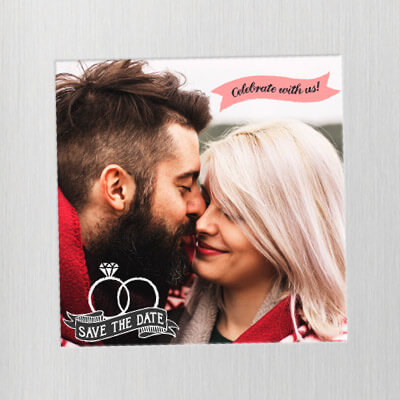 Aggiungi una didascalia o delle forme per ogni calamita.
Masks and Frames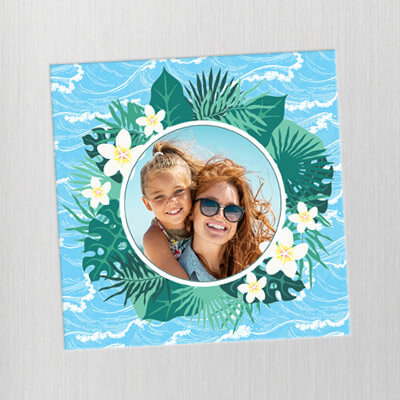 Choose from endless frames or use one large photo
Ottenere la tua calamita è facile!
| | |
| --- | --- |
| 1 | Acquistare la tua tela è semplice. |
| 2 | Carica le tue foto ed inizia a creare! Aggiungi un tocco personale con i nostri fantastici sfondi e decorazioni. |
| 3 | Once you're happy with your Magnets, save your project and proceed online to upload your order. |
Il nostro impegno per la qualità

Soddisfazione garantita!

Di proprietà e fattura australiana.

Meravigliosi prodotti artigianali.
PhotobookShop IT si è guadagnato una reputazione eccellente con i clienti, fornendo una vasta gamma di prodotti, utilizzando materiali di prima qualità e dando una garanzia di qualità di stampa.
• Di fattura australiana, realizzato utilizzando materiali di alta qualità
• Stampa di alta qualità grazie alle più recenti tecnologie
• 100% soddisfazione garantita
• Produzione ecologica
• Generally, manufacturing takes 2-7 business days. During busy periods this may take up to 14 business days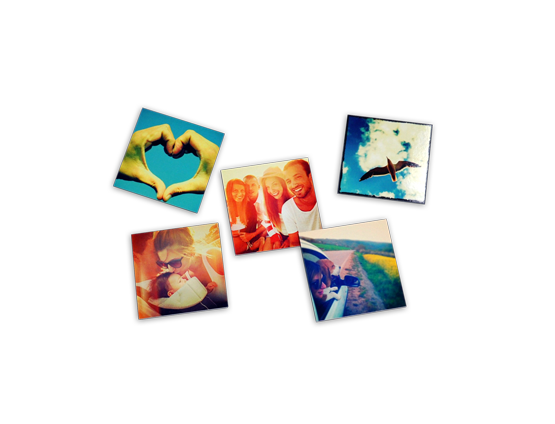 Inizia adesso!