Our standing prints are printed on 4mm Birch Plywood and come with a matching stand so they can be displayed easily on coffee tables and shelves without the need for unnecessary holes in your walls. Perfect for the home or the office and a great alternative to decorate to your home with your favourite photographs while in a rental property!

When you want something beautiful, and utterly unique, our wall wood prints have you covered.
Printed directly onto Birch Plywood your images will have a texture no other medium can emulate - especially as 'white' does not print, leaving exposed wood grain.
This also adds another level of uniqueness as no two images will bear the same texture of woodgrain as the other.
Choose our white background option to apply a white, still slightly opaque base before printing your image to lessen the woodgrain effect.
Finally, complete your one of a kind artwork with a glossy finish for a shiny look.
Customise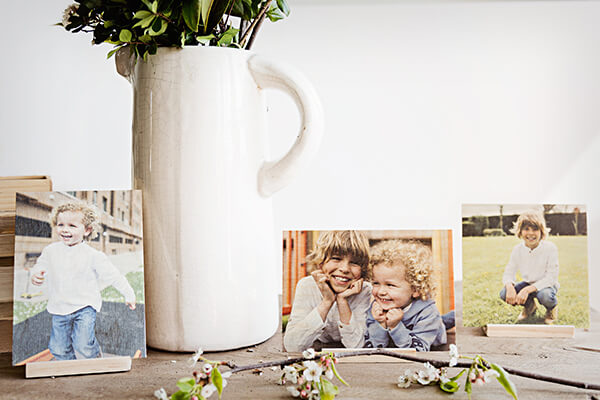 Customise with your special photos.
Your personal touch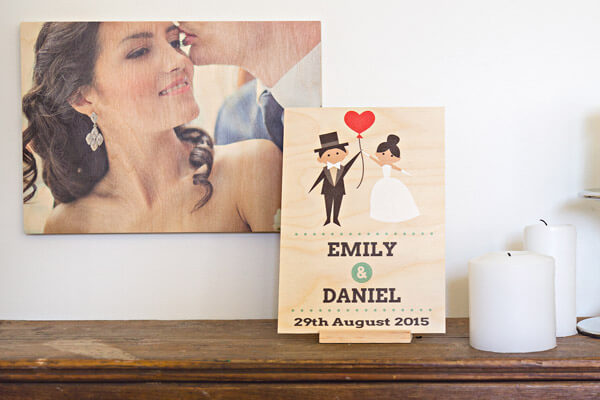 Easily personalise your woodprint using our predesigned layouts.
A Substrate Like No Other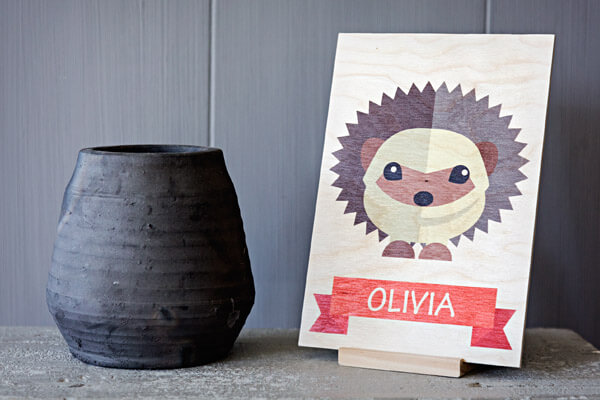 Printed on 4mm Premium Birch Plywood your images will have a texture no other medium!
Wood Stand - Included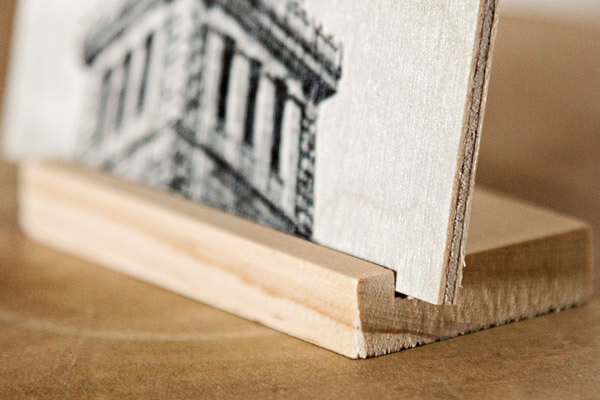 Showcase your art with our minimal and useful wooden stand – created to compliment your artwork.
Finishing Touch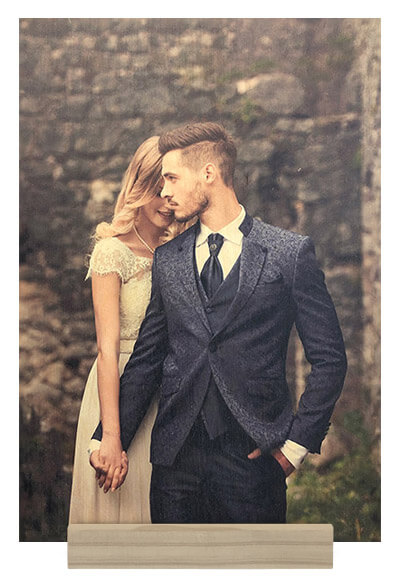 Professional Look And Feel.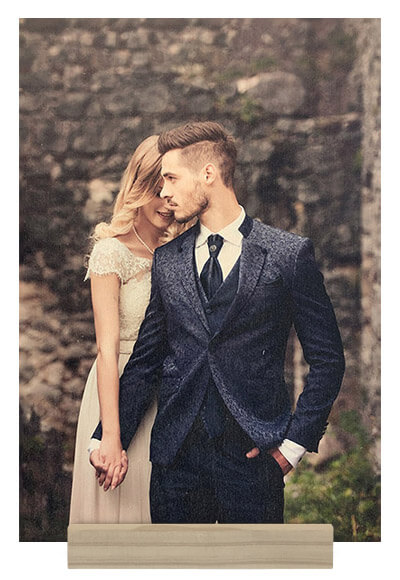 Premium Print – White Background.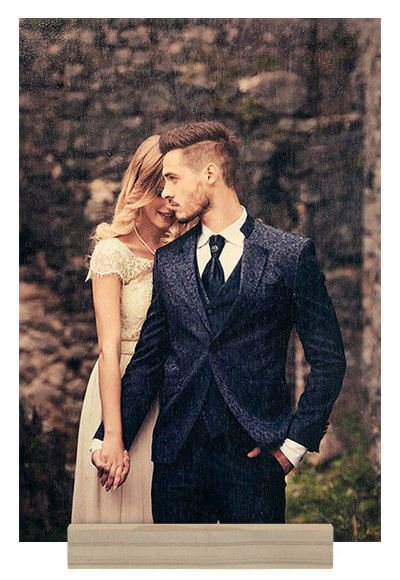 Premium Print – White Background - Glossy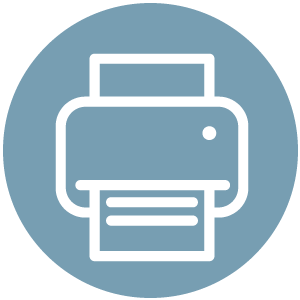 DIRECT ON WOOD
We use a unique printing process that prints directly on plywood. This doesn't allow the ink to bleed into the wood which creates beautiful clear image.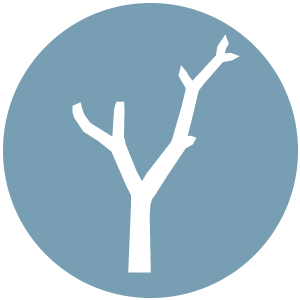 WOOD GRAIN
We print so the natural wood grain shines through. White colours aren't printed, whilst light colours are opaque allowing the wood grain to be visible.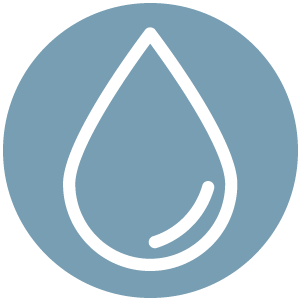 PREMIUM QUALITY
We use the highest quality inks which are both water and sunlight resistant, plus each print comes ready-to-hang with a ply stand.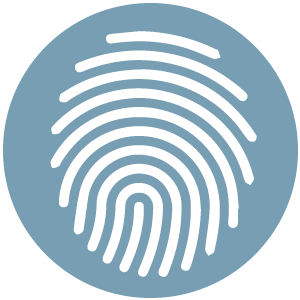 UNIQUE PRINTS
The wood grain of each wood panel used is unique, therefore each Wood Print is one of a kind, making them a great gift or home addition.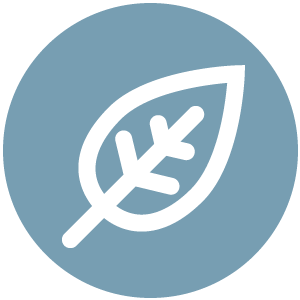 ECO-FRIENDLY
We use FSC certified Birch Plywood and our inks are non-solvent based, which are environmentally friendly.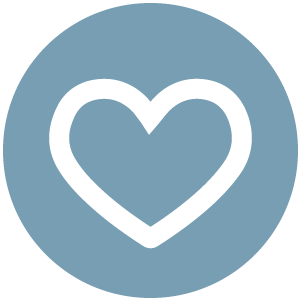 SIMPLE TO ORDER
Go to our online designer and select Wood Prints, choose your size, then pick a design and add your photos!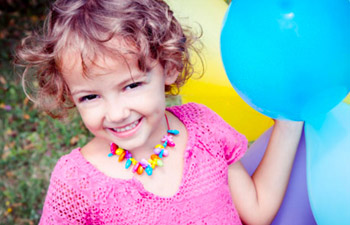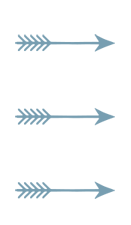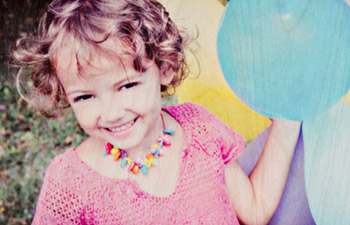 Stunning effect of the wood grain!

Il nostro impegno per la qualità

Soddisfazione garantita!

Di proprietà e fattura australiana.

Meravigliosi prodotti artigianali.
PhotobookShop IT si è guadagnato una reputazione eccellente con i clienti, fornendo una vasta gamma di prodotti, utilizzando materiali di prima qualità e dando una garanzia di qualità di stampa.
• Di fattura australiana, realizzato utilizzando materiali di alta qualità
• Stampa di alta qualità grazie alle più recenti tecnologie
• 100% soddisfazione garantita
• Produzione ecologica
• Generally, manufacturing takes 2-7 business days. During busy periods this may take up to 14 business days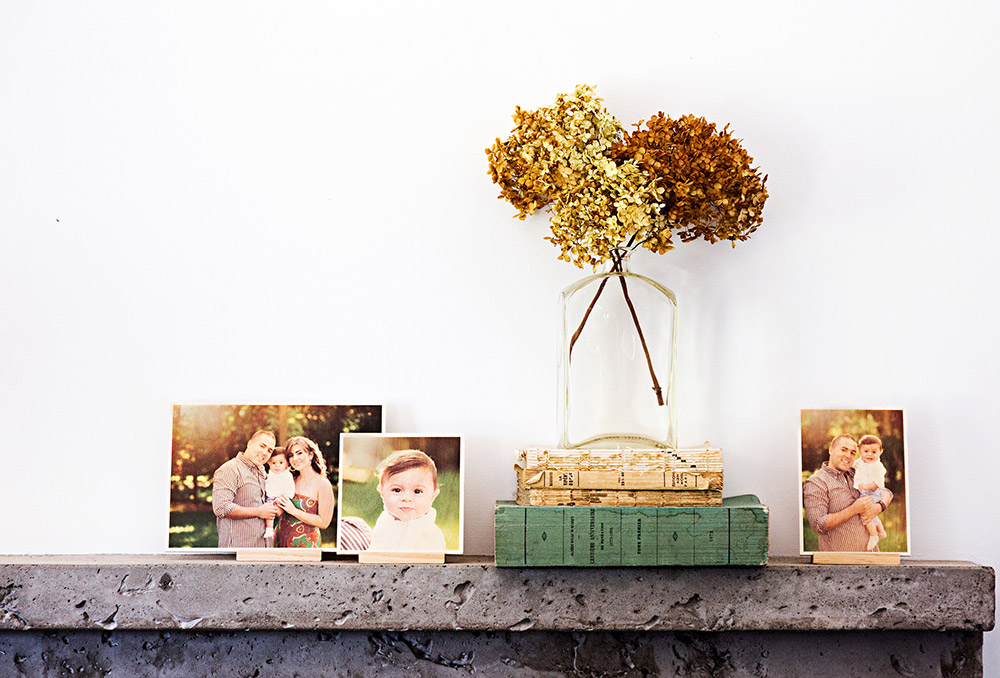 Inizia adesso!