LIBRI DI RICETTE
La creazione di un libro di ricette professionale non è mai stato così facile! I nostri meravigliosi template consentono di aggiungere i preferiti della famiglia in modo semplice e veloce.
I libri di ricette sono anche il regalo perfetto per la vostra famiglia e gli amici . Condividi quelle gustose pietanze che tutti stavano chiedendo.
Dona uno dei nostri libri personalizzati come un regalo ad un caro amico? Vai alla nostra pagina Foto Gadgets. Si consiglia di leggere il nostro tutorial per iniziare.

Cattura i tuoi ricordi per sempre
• Lasciate che le vostre foto brillino con la nostra meravigliosa carta lucida.
• Latest technology for brilliant colour and quality printing.
• 170gsm carta seta di qualità.
• Anelli di metallo per mantenere il vostro fotolibro insieme dopo aver sfogliato l'ultima pagina.
• Also available in lay-flat for superior finish.

Il nostro impegno per la qualità

Soddisfazione garantita!

Di proprietà e fattura australiana.

Meravigliosi prodotti artigianali.
PhotobookShop IT si è guadagnato una reputazione eccellente con i clienti, fornendo una vasta gamma di prodotti, utilizzando materiali di prima qualità e dando una garanzia di qualità di stampa.
• Di fattura australiana, realizzato utilizzando materiali di alta qualità
• Stampa di alta qualità grazie alle più recenti tecnologie
• 100% soddisfazione garantita
• Produzione ecologica
• Generally, manufacturing takes 2-7 business days. During busy periods this may take up to 14 business days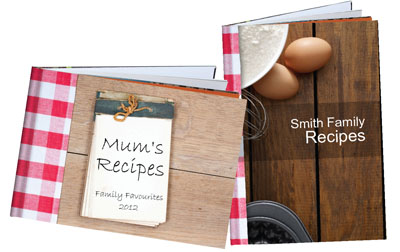 Inizia adesso!