Personalise a bar runner for your Dad or brother as a perfect gift that will surely surprise them. Se stai organizzando un evento, una festa di compleanno o semplicemente vuoi mostrare il tuo nuovo bar a casa, i nostri tappetini personalizzabili sono un modo professionale per farlo!

• 250 x 450mm, perfect size for a home bar or console table.
• High quality fabric print that's designed to last!
• Ha un fondo antiscivolo.
• Altamente assorbente, proteggerà ogni superficie da gocce accidentali.
L'aggiunta perfetta per il tuo bar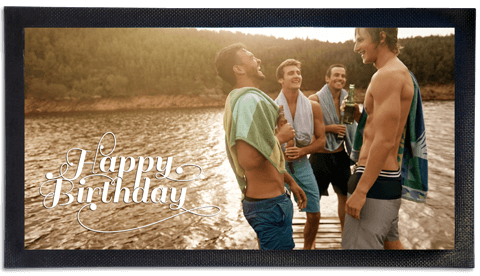 • Personalise your bar runner with a large photo and text to capture the moment .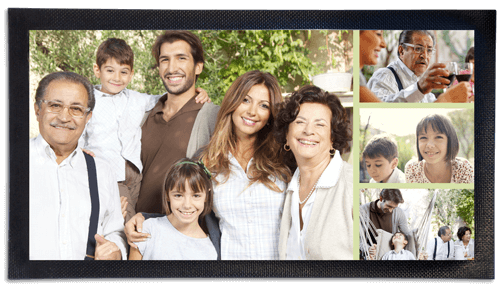 • Personalise your bar runner with a photo collage.
Il nostro impegno per la qualità

Soddisfazione garantita!

Di proprietà e fattura australiana.

Meravigliosi prodotti artigianali.
PhotobookShop IT si è guadagnato una reputazione eccellente con i clienti, fornendo una vasta gamma di prodotti, utilizzando materiali di prima qualità e dando una garanzia di qualità di stampa.
• Di fattura australiana, realizzato utilizzando materiali di alta qualità
• Stampa di alta qualità grazie alle più recenti tecnologie
• 100% soddisfazione garantita
• Produzione ecologica
• Generally, manufacturing takes 2-7 business days. During busy periods this may take up to 14 business days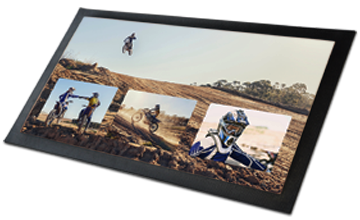 Inizia adesso!